Listening to:
Read my Blogging For Books entry
--> CLICK HERE
Showing the 10,000 screenshot provided by
Kayde at Hasting's Place
presents me with the opportunity to talk a little about her blog.
We have a winner, folks!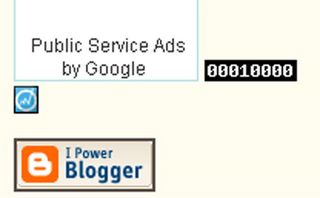 Although I don't consider my blog to be remotely that-big-a-deal, my readership numbers are respectable enough to feel the need to push traffic towards blogs I feel should have more recognition. Kayde's blog is definitely one of those. Kayde writes with a raw honesty that is disarming. She is not afraid to put her heart on her sleeve and say exactly what's on her mind. She is always a good read.
So, thank you Kayde and a mix awaits you!